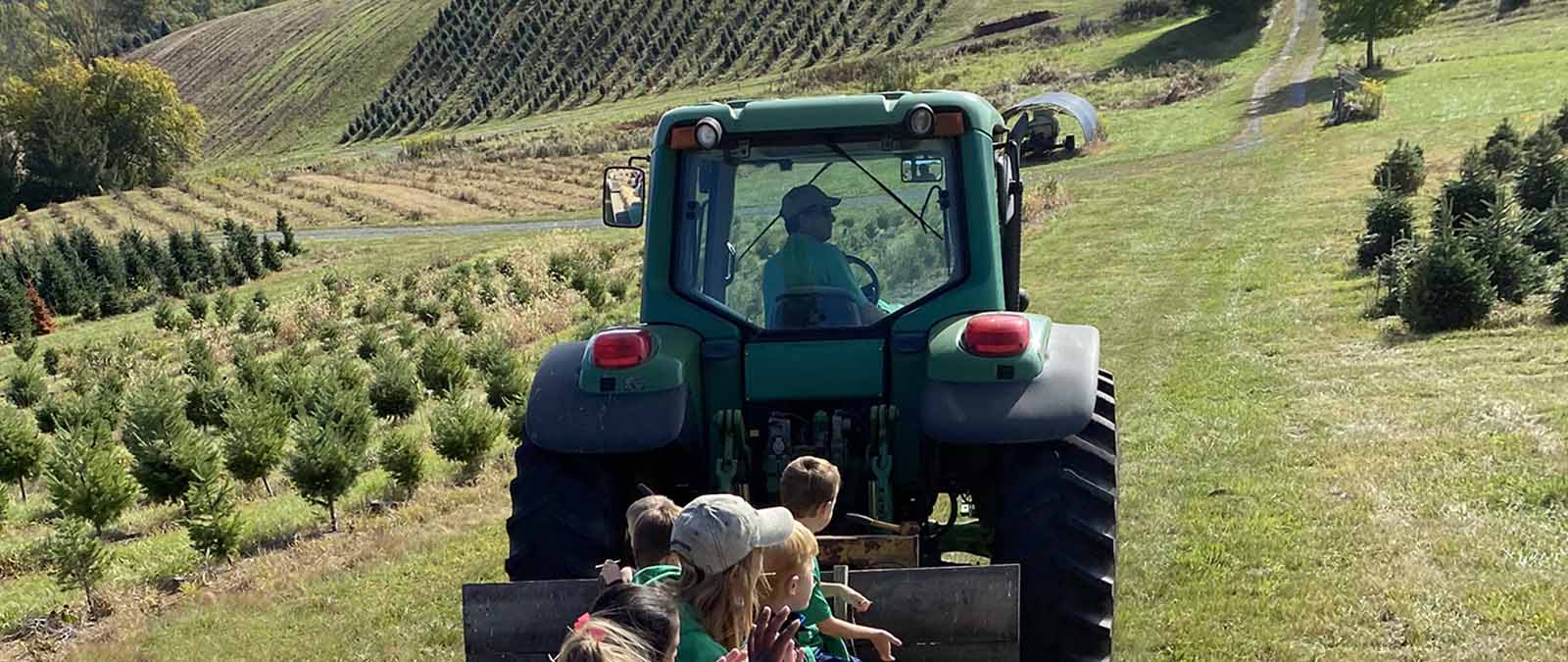 School Field Trips
Learning can be such fun on a farm! We like to say that it's always Christmas at scenic McCurdy's Farm, and our school field trips echo that thought. Did you know that there are more than 350 million Christmas trees growing on farms in this country? For every Christmas tree harvested, 1 to 3 seedlings are planted the following spring.
Hop aboard a wagon for a bumpity-fun tour of the farm
Get first-hand knowledge of the Christmas tree chopping experience
See birds and other wildlife that make their home on the farm
Enjoy the kids' play area — we call it McFun Playpark.
Bring your own picnic
Download a Letter to Santa to start your Christmas list!
Admission Fees:
$10.00 per student. $7.00 per chaperone. Teachers are free of charge (our thank you for being essential).
If a chaperone brings a child or guest over the age of 4 with them, they must pay a $5.00 fee for the child to participate in activities.
We do ask that 1 chaperone is provided for every 5 students attending.
Field trips may be subject to change due to weather.
A $50.00 dollar cancellation fee will be charged if you do not give us a 24-hour notice of cancellation.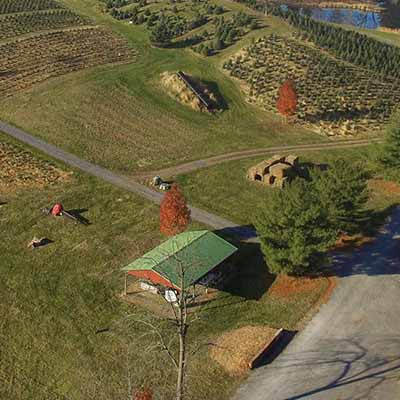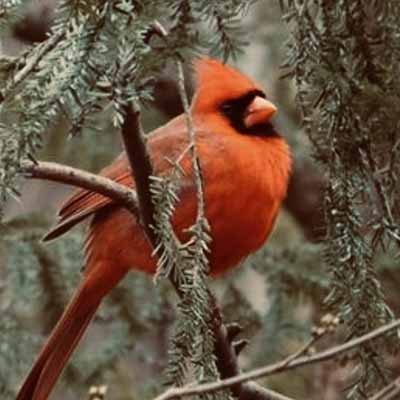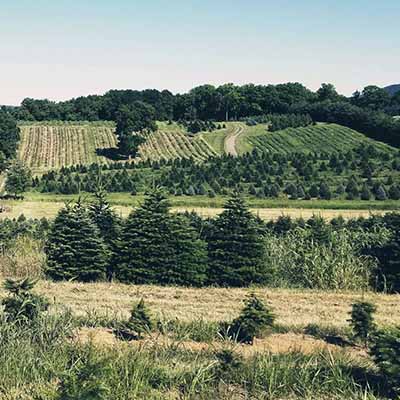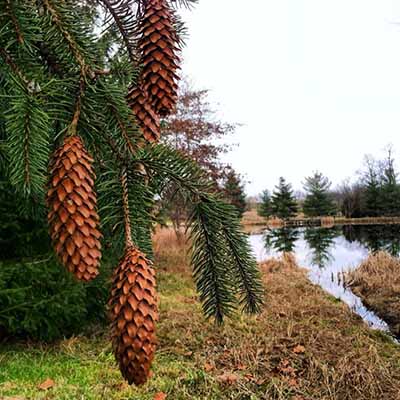 Good to know …
Reservations for field trips are required; you may request a reservation online, and we will respond to confirm the date and details. All field trips receive a two-hour window of fun. Please be aware we are a full-time operating business and farm, and you may encounter uneven terrain, cold weather, snow, etc. We suggest you dress accordingly and wear the proper shoe attire (boots.)