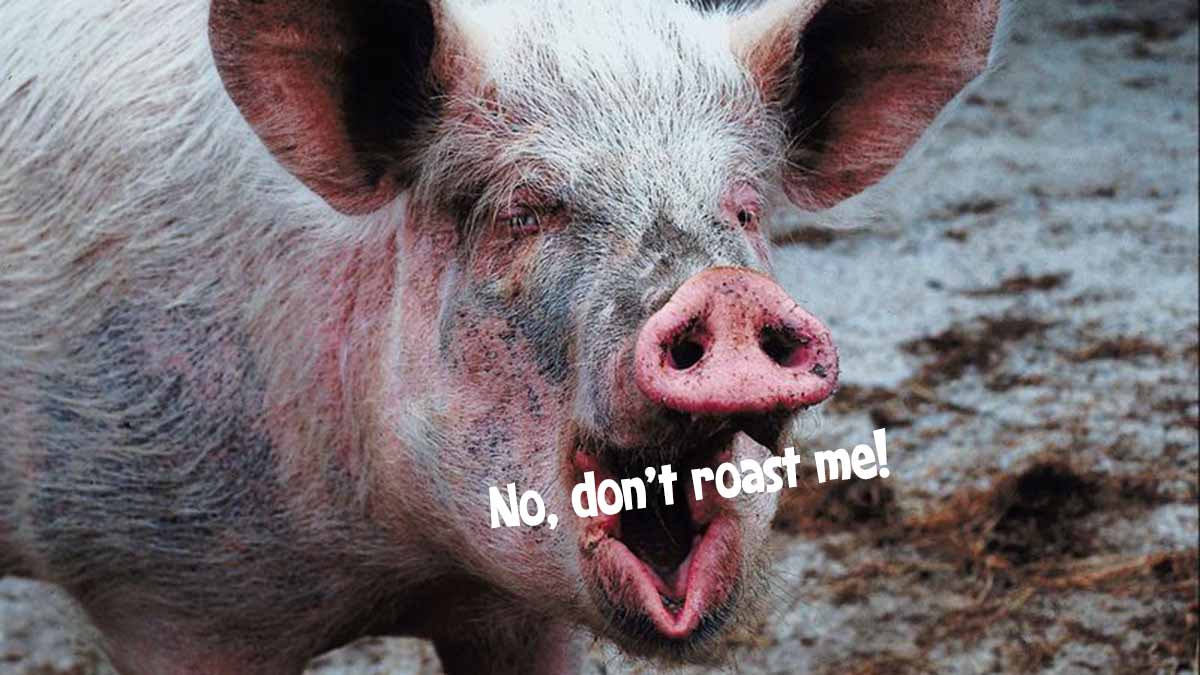 Holiday Pig Roast
HOLY Holiday Pig Roast! Everyone is invited — especially the pigs! If you have been coming to McCurdy's Farm for the last 20 years, you know this is a must come weekend!
You will not be disappointed when you sink your teeth into a delicious smoked pulled pork sandwich crafted by local chef, Jared Kennedy. He has been hosting our annual Pig Roast for more than 5 years, and we couldn't ask for it to be any better!
Kennedy's Kitchen provides single sandwiches or a combo meal (we cannot put details in print, as drooling might occur) starting at $8.00. We can assure you that you will make this weekend a tradition, even if it's just for the food.
P.S.  Y'all can come just for Jared's Famous Sandwiches if you already have a tree! Meet our friendly farm animals at the Petting Zoo and let the kids run at McFun Playpark.