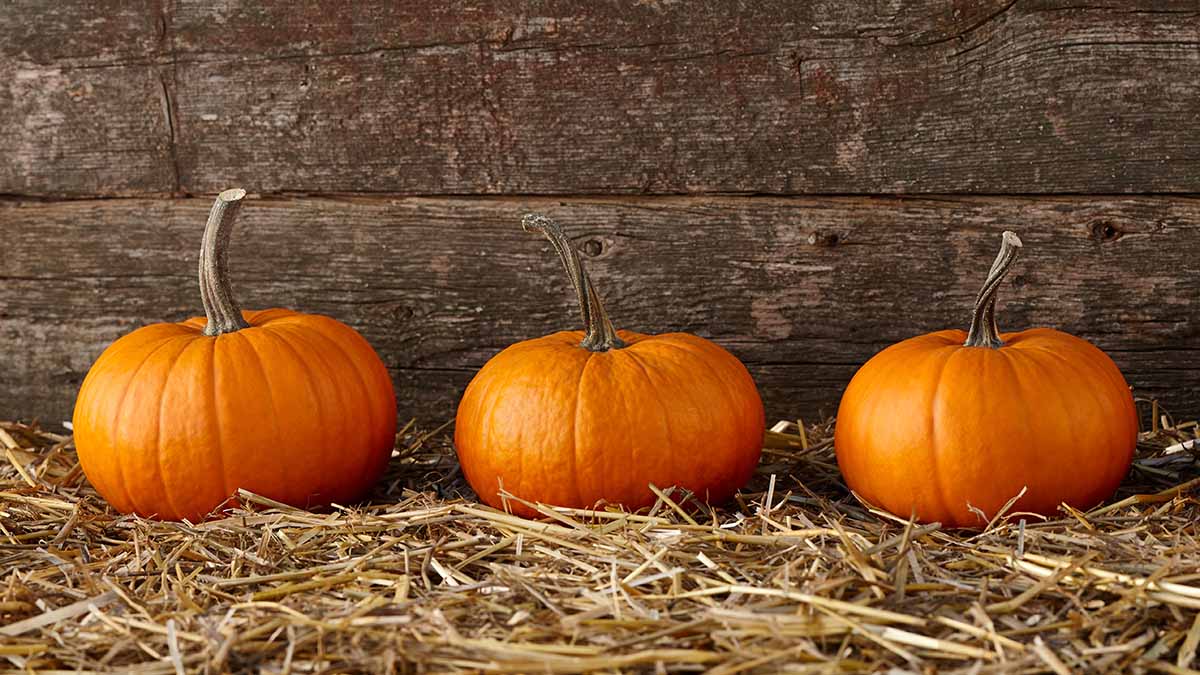 What's Coming in 2021 …
We are looking forward to the addition of new activities and animals for a whole new Fall Harvest season at McCurdy's Farm. And we know that Fall means pumpkins!
Did you know that Pennsylvania ranks first in the nation for the number of pumpkin farms? (Illinois actually produces a few more pumpkins, but that's ok!) In 2019, there were about 7,200 acres of pumpkin planted in Pennsylvania — that's more than $16 million worth of pumpkins!
The growing popularity of pumpkins in autumn and Halloween decorating has led to a wide variety of relatively new pumpkins with special looks. Pumpkins come in a zillion colors now, with funky shapes, cute warts, and other distinguishing characteristics.